Welcome to Run for Life!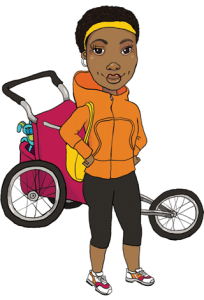 Whether you're running around the block or hoping to secure a place on the starting line in Boston, we hope you find our running resources and information useful.  Our goal is to keep you running!
Are you a teacher or parent looking to strengthen running programs at your school? Visit the For Schools tab at the top of the page to explore our programs.
Happenings

Now that fall is here it is a great time to host a km club or prepare for a community event in your region. Run with Terry Fox and then continue to Run for Life!  We have great resources you can use to strengthen your school based running programs.  A reminder for our Waterloo region teachers, the Shades Mills fall running celebration is scheduled for October 25th.
Read more...