Welcome to Run for Life!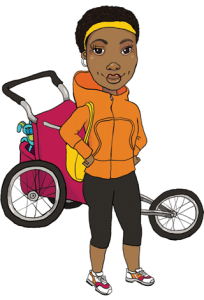 Whether you're running around the block or hoping to secure a place on the starting line in Boston, we hope you find our running resources and information useful.  Our goal is to keep you running!
Are you a teacher or parent looking to strengthen running programs at your school? Visit the For Schools tab at the top of the page to explore our programs.
Happenings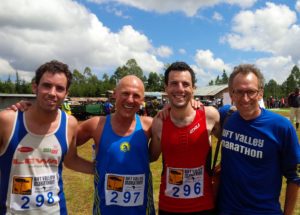 A number of volunteers are traveling to Kenya this year to take part in the March 14th Rift Valley Marathon. The event will support a number of Run for Life sponsored initiatives. We hope you can join us or pledge your support
Read more...