Welcome to Run for Life!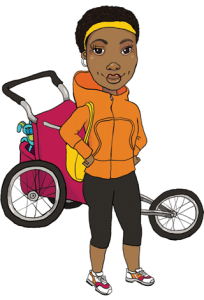 Whether you're running around the block or hoping to secure a place on the starting line in Boston, we hope you find our running resources and information useful.  Our goal is to keep you running!
Are you a teacher or parent looking to strengthen running programs at your school? Visit the For Schools tab at the top of the page to explore our programs.
Happenings
Are you interested in registering your school for a fall program? Click on the for schools tab and sign up today!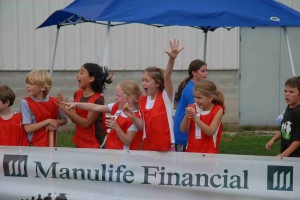 Read more...