Donate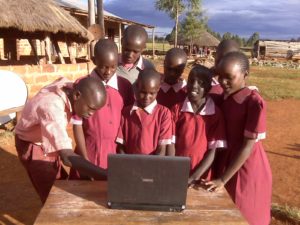 Run for Life programs are delivered free of charge to communities around the world.  Your support helps us keep communities running!
Please donate today to support a program in your community.
---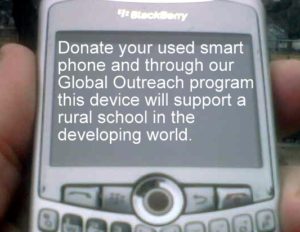 Donate a Smart Phone
Donate your used Smart Phone (SIM card compatible) and Run for Life will send it to one of our partnered schools in the developing world.
Used smart phones help to connect partnered schools. Through our platform partnered schools can share stories and learn collaboratively.  Click here to learn more about Run for Life's  Global Outreach or GO program.
Contact Us to find out how to donate your used smart phone.